Welcome to KidRated
Actress Dani Harmer introduces KidRated - the site that gives you information and inspiration on the best places to visit in London and beyond.
KIDRATED LOVES
Our presenter Emily Sharp presents her regular funny vlog that takes a sideways look at the big topics close to her heart.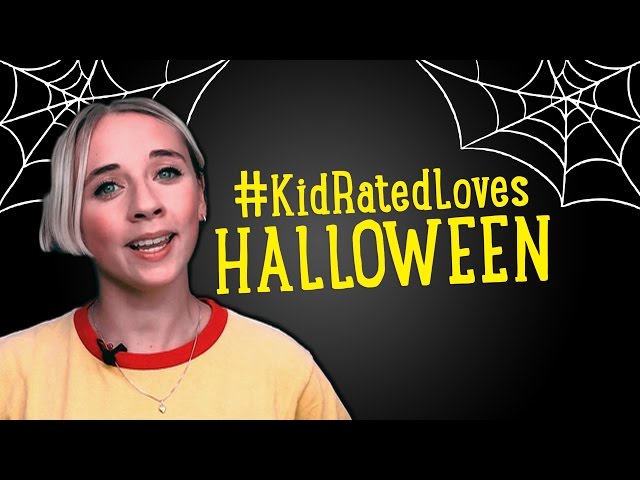 Hi guys, Emily here in the KidRated Hub with another episode of KidRated Loves. This time I've
been looking at Halloween! So as usual, I've got my 5 best and 5 worst things about everyone's
favourite horrible holiday.
5.
When it comes to make up, you can go crazy.
[sketch]
But, word of warning, when it comes to make up, you COULD go crazy.
[sketch]
Nat: "Bye Em!"
Em: "Bye…"
4.
You have come up with THE best idea for the scariest costume.
[sketch]
But so has everyone else you know.
[sketch]
3.
Your friend's mum is awesome at carving pumpkins.
[sketch]
But sadly, your mum's not so good.
2.
You get to stay up late watching that really scary movie you've alway wanted to see.
[sketch]
But then you get to stay up even later thinking about the really scary movie you wish you'd never
seen.
[sketch]
1.
You can never have too many sweets- right?
[sketch]
Wrong.
[sketch]
So that's it from me, I'll see you next time with more KidRated Loves. If you thought this video was
funny then don't forget to give it a thumbs up; you can also subscribe to us and we'd love to hear KidRated Loves Halloween Transcript
what else you'd like us to talk about so put your comments in the box below. Have a happy,
horrible Halloween and I'll see you next time. Bye!
SHARE YOUR OWN EXPERIENCE
MUM REPORT
You've heard from the kids but what about the adults? Reporter Tiffany Royce gives you a parent's take on the top attractions.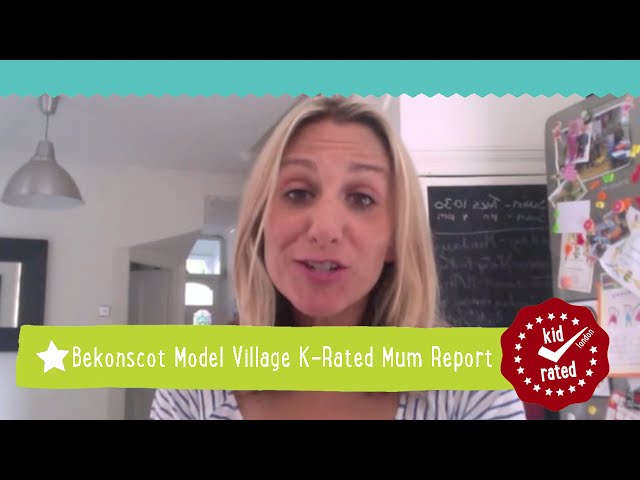 Bekonscot, Buckinghamshire is home to the oldest model village in the world. It opened in 1929 but still continues to…
READ MORE
Trending attractions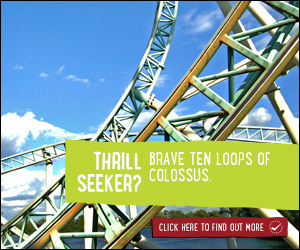 winning K-RATERS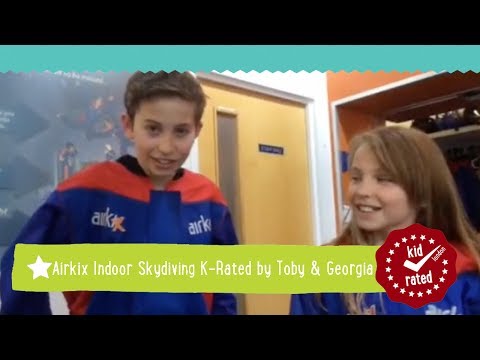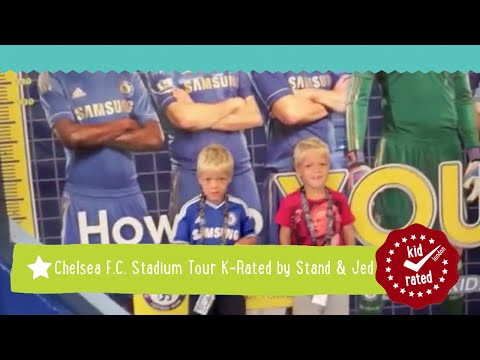 All K-Raters get a certificate, and the chance to win great prizes.