Welcome to KidRated
Actress Dani Harmer introduces KidRated - the site that gives you information and inspiration on the best places to visit in London and beyond.
Our presenter Emily Sharp presents her regular funny vlog that takes a sideways look at the big topics close to her heart.
Hi guys, Emily here in the KidRated Hub with another episode of KidRatedLoves. I don't know about you but I've been noticing loads more ice rinks popping up around the country lately, so I thought I'd look at my five best and five worst  things about skating.
5) So the skates aren't the hight of fashion but at least everyone's in the same boat. Or should that be, everyone's been in the same boots?
4) The moment those skates are on you've suddenly become Torvill and Dean. But truth be told, you're more like the Chuckle Brothers.
3) There's nothing more fun than holding hands while you skate. But be warned. If they go down, they're taking you with them.
2) Two words: hot chocolate! Two words: burnt tongue.
1) I absolutely love looking for inspiration for the best Ice Skating outfits. But my mum always has other ideas.
So that's my skating roundup. I hope you thought the video was funny, if you did  then don't forget to give it a thumbs up. You can subscribe to us and also we'd love to know what you want us to talk about next so put your comments in the box below.
See you next time. Bye!
And if you're popping into London over the festive season and fancy getting your skates on, here's a selection of some of the best pop-up rinks.
Looking to go Ice Skating this winter? Emily Sharp gives you her rundown of the best and worst things about…
READ MORE
SHARE YOUR OWN EXPERIENCE
You've heard from the kids but what about the adults? Reporter Tiffany Royce gives you a parent's take on the top attractions.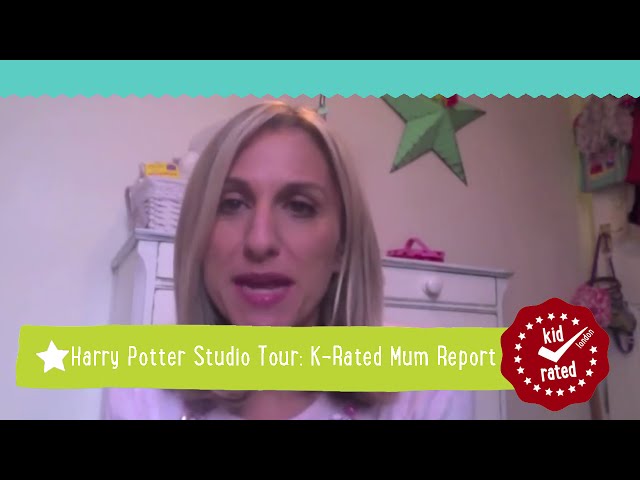 Right mums and dads if you have a child who loves Harry Potter then you have got to take them to the Harry Potter experience. It is as it should be absolutely magical. Whilst it is 20 miles outside of London there are loads of transport links including a shuttle bus from Watford Junction so it really is worth the effort. Oh and there's a massive car park too if you want to drive. Your trip starts with a walk into the Great Hall where everything is set up for a banquet which even if you haven't seen the movies is a pretty incredible place. You can then move on and have a look at the wigs worn by the real Dumbledore and real Malfoy and the real Snape. You can take a peak inside the Leaky Caldron and have a look at the Gryffindor boys' dormitory. And find out why it's built in the round. You can meet some of the animals who worked in the film, you can see how the special effects work. You can even have a ride on a broom. One of the highlights for the children I went with was to have a proper magic lesson with a real wand. And then you get to stop off for a butter beer when you're really exhausted. It really is a brilliant day out. My tip to you is even if you know the movies inside out, you should invest in a digital guide. They start from £4.95 and they're really worth it as they give you extra details that you probably never knew before. The whole thing will take you about two hours but you could spend all day there if you really wanted to. Tickets are quite pricey. It's £30 for an adult, £23 for a child but the under 4s do go free. I personally think it's worth the money for a very special treat. For all round magicly wizardiness of the Harry Potter experience I give it a massive mum rating of nine and three quarters.
If you say you've never heard of Harry Potter, I won't believe you. But for fans of the boy wizzard,…
READ MORE
Trending attractions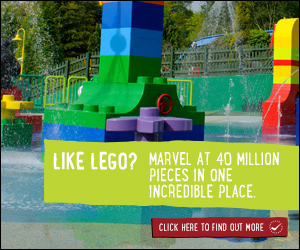 winning K-RATERS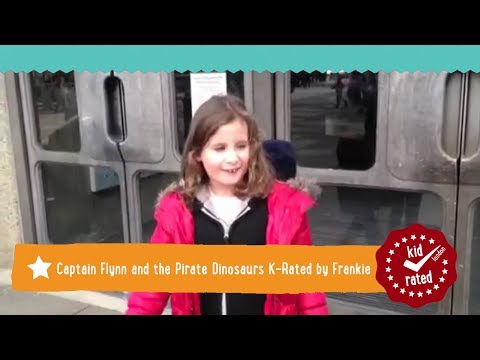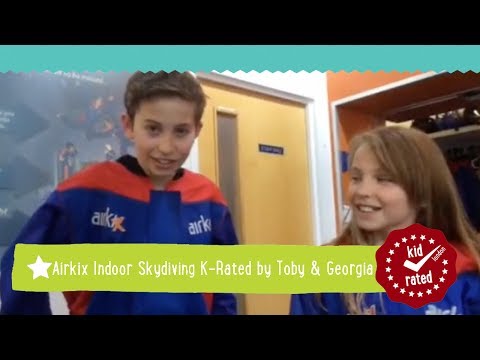 All K-Raters get a certificate, and the chance to win great prizes.